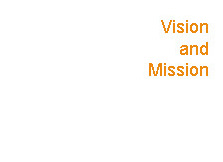 All of us at Interklima do know that only by innovative ideas, permanent improvement and development, and experience, is it possible to build a strong and well-organized company, capable of keeping up with the world trends.

Vision
The vision of Interklima is to become the leader in construction of KGH and gas facilities in the region, as well as to become one of the three leading gas distributors in Serbia, to remain a successful company in the existing market , and also to enter new markets, offering the highest level of services and advanced technological solutions.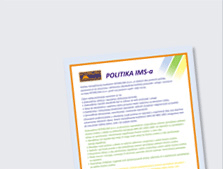 Mission
The Company's mission is:
• Providing the highest level of services to our clients applying the latest technological solutions,
• Providing the employees safety, personal and professional development and enhancement in accordance with the world's highest standards,
• Giving positive contribution to the community, and responsibible attitude to the community and environment, respecting the business ethics and social values in all areas of doing the business.